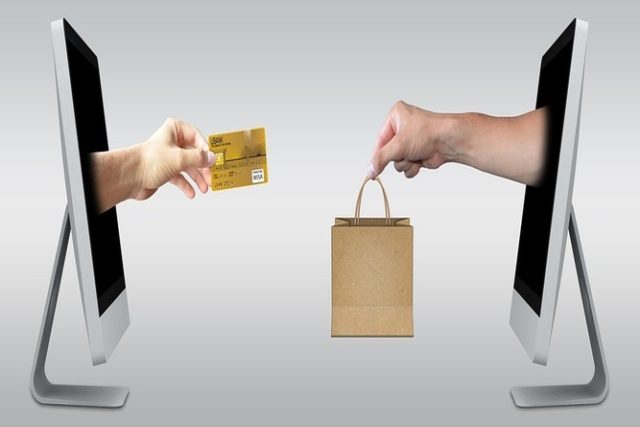 The pandemic brought many changes in the way business operates. Due to the lockdown physical meetings were not possible. So there came an increase in video calls and online meetings. Businesses started going virtual.
These changes led to changes in how the sales strategy works. Sales were now not limited to offline markets. It has too gone virtual. No business now can think to survive without going digital.
Due to these changing dynamics of sales, a lot of other changes are going to come in the sales industry. In this article, we will try to understand what upcoming changes are expected in the sales industry.
Upcoming Sales Trends in 2023
Some of the upcoming sales trends you can observe in the coming year are as under: –
More Touchpoints Required in the Sales Process

There is hardly any chance of making sales on the first interaction with the prospect. It requires multiple touchpoints. But it has been found that a salesperson just makes 2 attempts to reach the prospects.

This won't convert sales. It has been found that you require at least 2-4 interactions with customers to convert sales. So, in the long run, the touchpoints in the sales process are going to increase. This will lead to more meaningful conversation, communication and problem-solving.

Freemium will be more Preferred

We are living in an era where consumers would like to first use the sample or trial version for free before consuming the product or service on a regular basis. This has encouraged startups to bring a freemium model to their businesses.

Under the freemium model, the company allows you to use the product/service with some

features. If you want to use additional features you need to pay subscription fees. Freemium model usage is going to increase. It doesn't suit every company but is at least suitable for SaaS companies.

The usage of sales Automation will Increase

The usage of sales automation has been increasing in companies. And this is going to increase more. There is a misunderstanding that sales automation brings an end to creativity. But this is a wrong notion.

In fact, when you apply sales automation to your company, you get more time. As the repetitive and routine tasks are allocated to software. So, you now get more time to think and brainstorm and come up with more creative ideas.

Existing Customers will bring more Sales

The importance of existing customers is going to increase. As it has been observed that existing customers are able to bring more sales to the company. When you maintain good relations with customers and provide good after-sales service then it becomes easy for you to pitch products to them.

Many companies are able to generate good revenue through cross-selling to existing customers.

Video Will Play Important Role in Sales Process

YouTube, TikTok and Instagram reels have made us realise that video content will keep growing in the coming years. Due to this now even sales teams have started making use of video clips to promote products and services.

Videos are more engaging. People are tempted to react to videos. Moreover, videos are easier to understand than text.

Increase Usage of CRM

Salesperson spends very less time doing actual sales. The majority of his time is spent in calling prospects, meetings, training etc. CRM can be used for this. Nowadays CRM with a calling feature is available. So, you can reach more leads with less effort.
Conclusion
So after going through this article, you got to know about many sales trends. Try to adopt the trends in your businesses. This will help in prospering your business. Select the trend that best suits your industry.