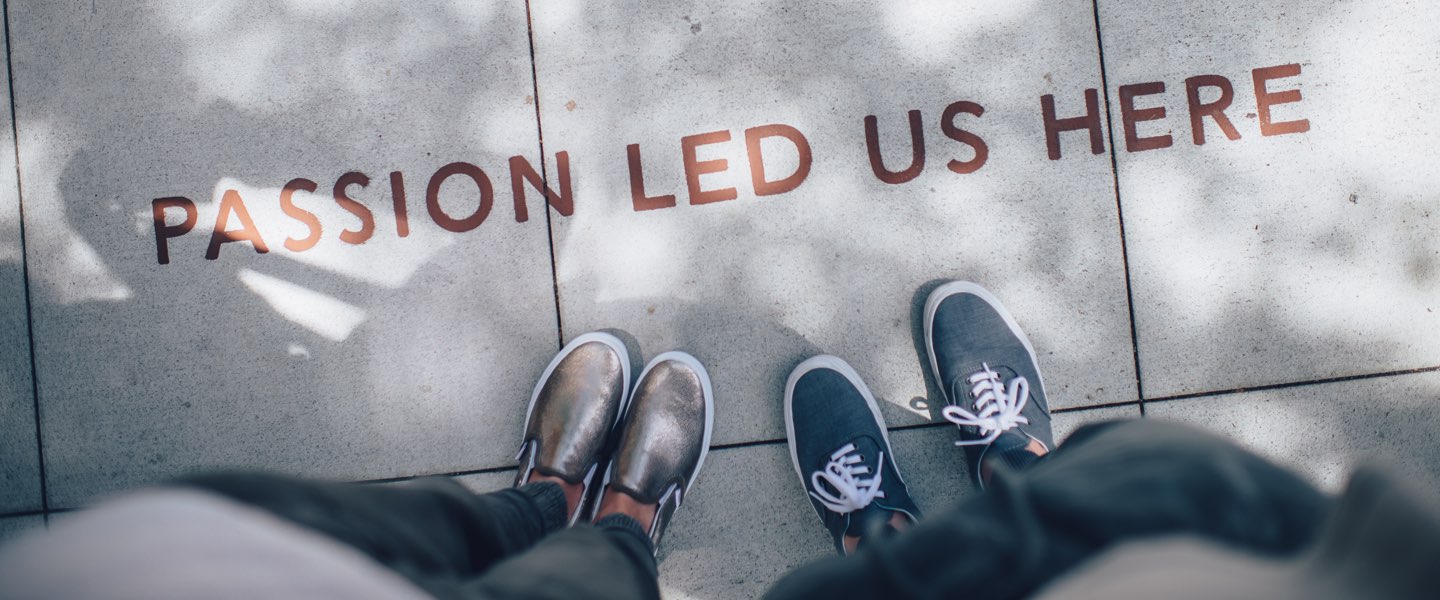 We at Flurish want you to lead happy life!  That is why we curate and create content hand-picked for you – from topics pertaining to nutrition, exercise, mental well-being and much more. We believe in curating a personalised symbiotic relationship with our readers and take personal pride in their advancements as they gain health and personal happiness.
We regularly publish an exclusive & comprehensive series of full length features about health, fitness & lifestyle that have intensive subject matter depth and high quality imageries. Our information on Flurish has and will always be our biggest strength as we believe in differentiating ourselves based on superlative value that we offer our subscribers.
What makes us unique?
Comprehensive guidebook on fitness & lifestyle
From knowing about best alternative healing modalities to learning the secrets of psychological well-being to knowing about effective diets and best ways to keep fit…we at Flurish help you take confident strides in the world of Fitness, lifestyle and health.
Information offered is relevant & trending
Our team of subject experts, analysts and knowledge curators keep an eagle eye on these domains. So, all you must do is to Log into our page and know what's trending right now. We spend a major portion of our time in updating our e-knowledge portals so that we can give you on-trend tools to redefine your life.
At Flurish, we can advise you on how to create a physical change but the ultimate decision to change is dependent on your level of commitment and pro-activeness. So, commit a willingness to achieve (do) and we guarantee you will receive all that you desired for. Come let's take a solid step towards creating a beautiful and better informed tomorrow for ourselves. That would indeed make this planet a much better place to live in!