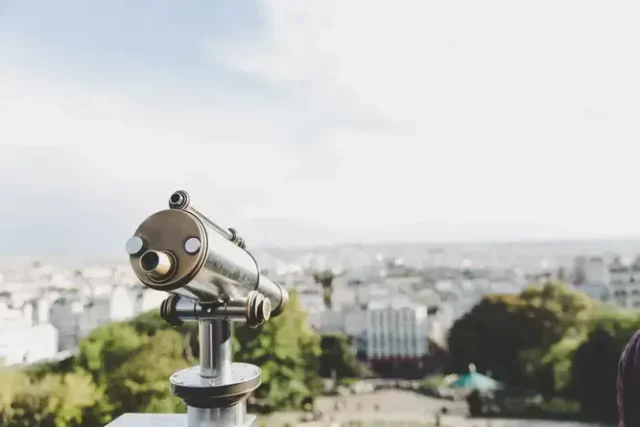 The unknown travel destinations hardly have any fame as compared to the famous countries but they offer mesmerising landscapes, fascinating nature, stunning beaches, and overwhelming experiences to the tourists. Let's dive into some of these underrated places to visit which makes them unique and worthy of your visit.
The Andaman Islands, India

The Andaman Islands are a group of islands located in the Bay of Bengal, in the southeastern part of the Indian subcontinent. The archipelago consists of over 300 islands, with the Andaman Islands being the largest among them. The Andaman Islands are known for their rich biodiversity, with lush tropical rainforests, pristine beaches, and diverse marine life. The islands have been inhabited by indigenous tribes for thousands of years. Some of these tribes, such as the Sentinelese and Jarawa, continue to live in relative isolation from the outside world. Popular tourist destinations include Port Blair, Havelock Island, Neil Island, and Radhanagar Beach.

Bazaruto Archipelago, Mozambique

Africa's east coast has thousands of stunning islands, like big Madagascar, and the Seychelles Resort Isles. The Bazaruto Archipelago includes six islands which are inside a wildlife park, which is famous for its white sand, pristine clear blue water, and varied ocean life. It's an ideal place for snorkelling, with a wide spread of coral reefs.

Busan, South Korea

Busan City in South Korea is an active urban hub, with mountains, and sea beaches. Busan is known as the second-largest city in the country and is quite famous for its fresh and appetising seafood and natural hot springs. Travellers need to explore the city and its bustling nightlife.

Valparaíso, Chile

Valparaíso is a coastal city in Chile known for its colourful houses, hillside neighbourhoods overlooking the bay, vibrant street art, and UNESCO-listed historic quarter. It's a major port city and cultural hub, celebrated for its bohemian atmosphere and scenic views of the Pacific Ocean.The town has interesting architecture, the streets are hilly with cobblestoned streets, decorated with street art, and has many cafes and art galleries.

New Ireland Province, Papua New Guinea

Papua New Guinea is an island country just above Australia which is a lesser-known but wonderful destination. The place can be a little risky if you're travelling alone. It has some of the prettiest beaches in The New Ireland Province where you can go for a wonderful experience of snorkelling, water rides, diving, and surfing. The place offers some delicious seafood which is fresh and delicious, and a few offshore islands that are worth exploring during day trips.
In conclusion, from serene beaches to awesome mountain towns, there are many places around the world that one should experience once in a lifetime. The hidden places have something unique to offer to tourists who are hoping to experience new adventures. There's something special about discovering hidden treasures and off-the-beaten-path destinations. We don't always get a sense of adventure and excitement from popular travel destinations.