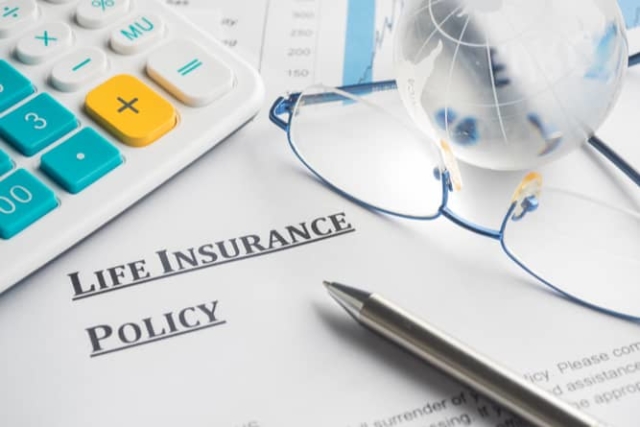 A life insurance plan is a very important requirement. Gone are the days when life insurance was merely a luxury. These days, you simply cannot afford to live without life insurance. This is why you need a good and suitable life insurance policy that would offer financial protection to your loved ones after your demise. Buying a life insurance plan isn't enough – you need to pay the premiums regularly and on time to ensure the policy remains active and never lapses. However, if due to some reason your policy does lapse, you need not worry too much. You can get it reinstated easily and without too many problems. Read on to know how that can be done.
Grace period in the life insurance renewal:

The life insurance premium needs to be paid from time to time. If you do not do so, your life insurance plan will lapse. The premium needs to be paid on or before the due date. However, even though the policy lapses it doesn't get cancelled. You have a grace period within which you can pay the premium and get your policy reinstated. If you forget to pay the premium on time or have a genuine reason for it, you can still pay the premium within the grace period and get your coverage back. Your insurance provider may ask you to pay a late fee, but even when you do that, you make a more economical choice than buying a new life insurance policy.

Reasons why you should reinstate your lapsed life insurance plan –

No wastage of premium paid:

If you allow your policy to lapse and then it gets cancelled, you lose all the premium you paid over the years as the insurance provider will not pay anything back to you.

Less expensive if you got it when young:

If you got the plan when you were younger, the premium would be low. Getting the same cover now at an older age will be much more expensive.

Not many hassles:

Getting the policy reinstated is easy, so why not get it done?

Tips to keep your policy active:

To avoid being in a situation where your life insurance cover lapses, set up reminders about the premium payment due date. Also, set up auto-pay options with your bank. And finally, consider getting a life insurance plan with a limited premium payment option where you pay a chunk of the premium up front and then the coverage continues for many years to come. These are some handy ways in which you can keep your life insurance cover active and prevent it from lapsing.
Conclusion:
As you can clearly see from the points mentioned above, it is very important to keep your life insurance policy active. If however it gets lapsed, you should look to get it reinstated at the earliest. It is very risky to live without life insurance, so pay your premium on time and prevent your cover from lapsing.