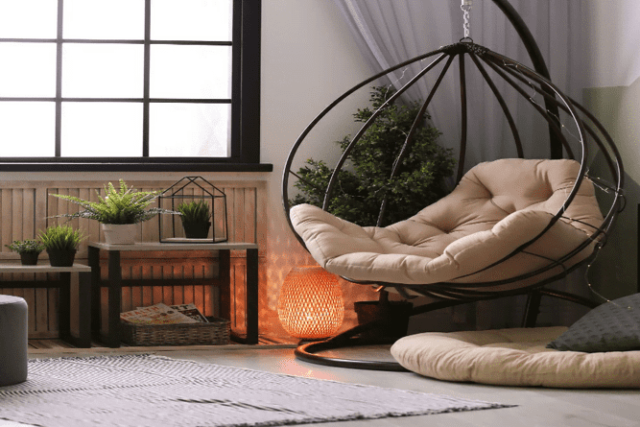 A designer room is something that everyone wants. But are you worried about the budget? Stop worrying because this write-up has some of the best tips that will let you design your house on a budget.
Firstly, you need to begin by making a budget plan to stick to it while designing your house. Once you have decided on your budget, you can proceed with your research work, planning, and execution as well.
Get rid of what you don't want

The most important thing while designing your house is to stop investing in items that might look good but are useless in your home and life. We all have purchased something wonderful and expensive but later regret investing in that. So, from now onwards, you need to look for only those products which are of your use.

Hire an affordable designer

An interior designer's ask is always a bit expensive, but you can try it in search of that. You may find a designer who might fulfill your needs on your decided budget.

Be creative

To design your house on a budget, you need to get creative. Hiring an interior designer on a lower budget and expecting great work takes time and effort. So, you need to be as creative as possible and look out for what you want in your house. Accordingly, you can purchase items and design your home.

Get crafty

Designer products are quite expensive. So, get crafty and replace other designer items. Craft products seem expensive but may not cost you as much as other decorative items. You can also craft things independently, and surely you will enjoy doing it.

Utilize what you have

Can several things in your trunk be utilized to remodel and decorate your room? In today's era, what you use doesn't matter much, but how you use it matters the most. So, open your trunk and take out all the stuff you have.

Look out for different ideas to utilize and style those items. This is the most affordable way of making your room look attractive on a budget. For example, you can use your rugs on the wall, get your pictures framed and hung on the wall, etc.

Choose a simple and elegant decor

Does simple decor seem to be more attractive? You can prefer to go all white with the room color. This will allow you to use any colored furniture and other objects in the room. If you invest in specific colors like shades of green or brown, you might have to opt for other things that match the color combinations.

Work on lighting

If you have opted for a Simple design in your room, do you know how to make it look attractive? You can use different kinds of lighting in your room at various points. This can instantly enhance the overall look of your room. So, instead of investing in a variety of stuff, work and invest in lighting. With lighting, it is meant to have beautiful lamps. You can also have a DIY lamp or choose yellow ceiling lights. These can make your room look classy when you turn them on whenever someone arrives at your place.
Conclusion
There are several ways to decorate your house. You can use the above tips if you want to decorate your room on a budget. All these will help you attain tremendous and attractive decor in the room.