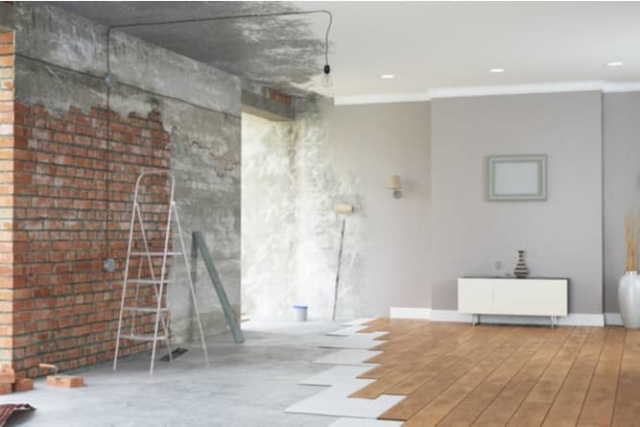 Your home is your signature. It is the place that embraces you and gives you happiness along with safety and stability. A house is also the biggest financial asset that you have. These are some of the main reasons why you need to think about getting your own house if you have not done so already. You always have the option of buying a ready-to-move-in property, but if you are planning to build a house on a plot of land, you will surely be able to customise the place in a spectacular manner. But before you begin, we have some handy guidelines to help you along the way.
Read on to know what they are.
Think about the future:

When you are building a house, think about the future. Right now you may be a bachelor, or you may have a small, nuclear family. But in the future, your dependent family members may increase and you will need enough space for everyone. Keep this in mind and build a house that's large enough to accommodate all your loved ones.

Finance properly:

Do not be stingy with money when you look to build a house. Of course, you must have a budget and look for good financing options, but do not always look to cut corners to accommodate things within your budget. Your house will last you a lifetime, so do not make any compromises with the construction. Saving a few bucks here and there now may cost you dearly later on.

Plan it well:

You have to plan the entire project thoroughly. Building a house is a long and tedious task, you cannot take it lightly. Start with a budget. Once you know what the rough cost would be like, you can proceed with a good health application. Then, speak to a good and competent architect and get the floor plan ready. Once that is done, you can easily proceed with the task in a very methodical and smooth manner.

Get a good contractor:

You need to have the best team of builders building your house. So, speak to multiple contractors, take quotations from them, assess their skills and then choose the ones who you feel would deliver the best job. Communicate well with the contractor and tell him what exactly you want from his team and allow him to work for you in the best possible manner.

Be prepared for the stress:

Building a house is stressful! But when you are mentally prepared for it, handling the stress becomes easier. Work systematically and within a fixed timeframe as these are factors that help reduce stress. Also, be patient and trust the process, and you will be able to handle all the stress easily.
Conclusion:
Keep these handy guidelines in mind and the job of constructing your own house will become a lot easier. The key is to plan well, be methodical and then invest the right amount of money. Think about the future and you will know exactly what you need.